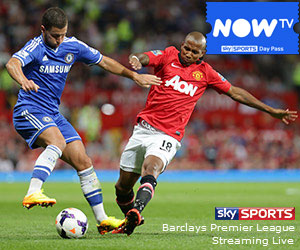 Tennessee Volunteers TV Schedule & Official Live NFL Streams
Tennessee Volunteers Live Television American Football Fixtures
This Tennessee Volunteers American Football TV Schedule is updated daily to make sure you know when and who Tennessee Volunteers are playing Live NFL on TV across all Satellite and Freeview Television channels in the UK such as American Football on Sky Sports, BT Sport, BBC and more.
So, if trying to find out if Tennessee Volunteers are on TV today, tonight, tomorrow, or this weekend, make sure you Sign Up to check these American Football on TV Listings which shows Tennessee Volunteers's upcoming live American Football matches for the month ahead.
Sign up today and never miss another Tennessee Volunteers game on TV again...